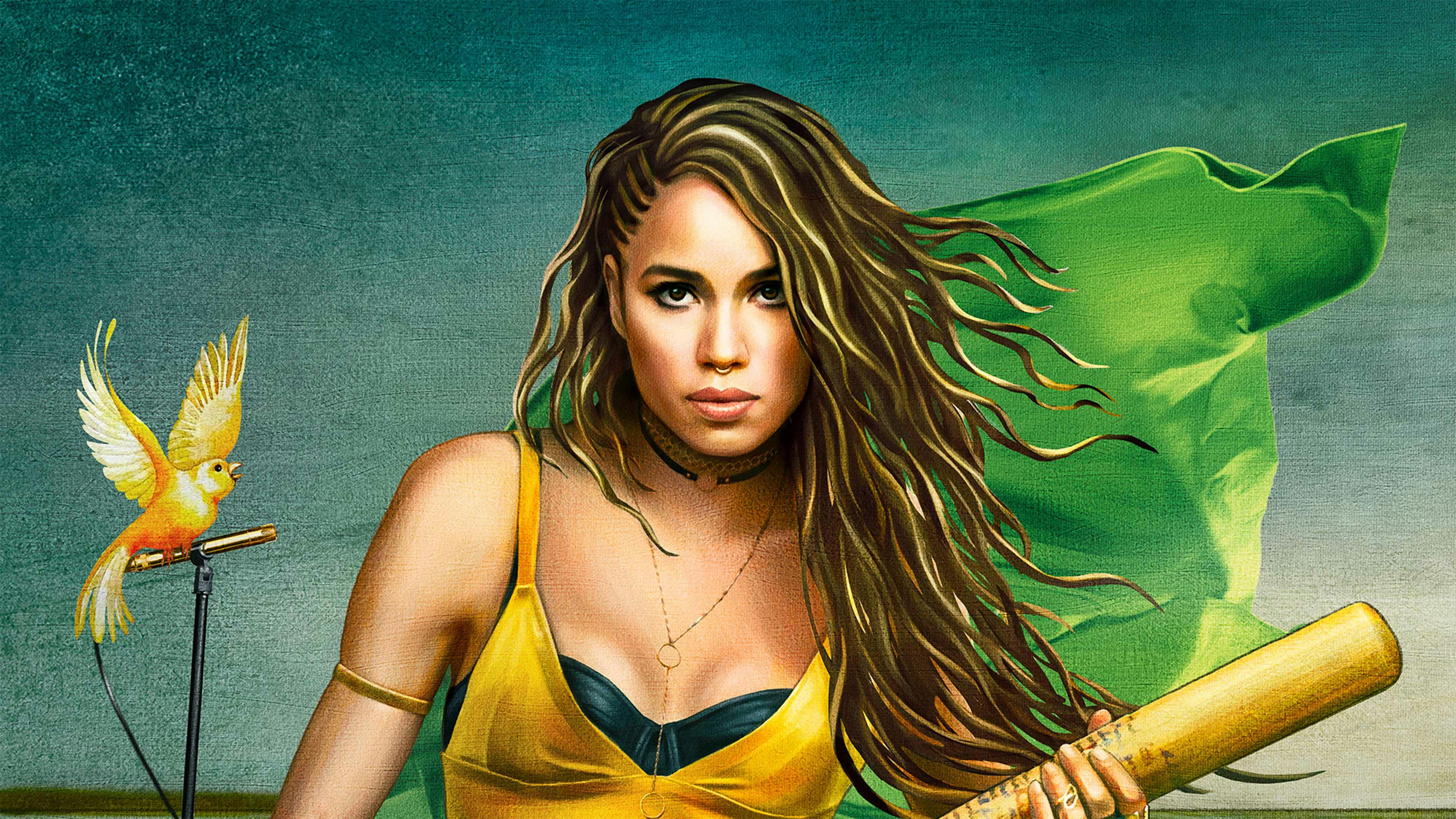 After the release of Birds Of Prey, Jurnee Smollett' Black Canary became a fan favourite and over the past year fans have been calling for a project with Jurnee reprising her role as Black Canary. Well as of August 20th fans got their wish!
In a report from Cinelinx, a Black Canary movie is moving ahead at HBO Max with Jurnee Smollett set to reprise her role with her Lovecraft Country writer Misha Green writing the movie. Sue Kroll will also produce the movie, she produced Birds Of Prey under Kroll & Co Entertainment.
At the moment plot details are unknown but considering the end of Birds Of Prey in which the Birds Of Prey were formed. We should expect Mary Elizabeth Winstead to return as Huntress and Rosie Perez to return as Renee Montoya.
There are currently two other DCEU movies in development at HBO Max in Batgirl starring Leslie Grace and Blue Beetle starring Xolo Maridueña.
There is currently no release date for the Black Canary solo movie.