Deadpool 3 has been in the works long enough to change studios. Ever since 20th Century FOX was bought by Disney, fans were concerned about the Merc With The Mouth's fate, until Disney confirmed that the film would be part of the MCU and be rated R once more. It's been a while since the last production update and beloved Deadpool actor Ryan Reynolds shared some tidbits recently on how production is going.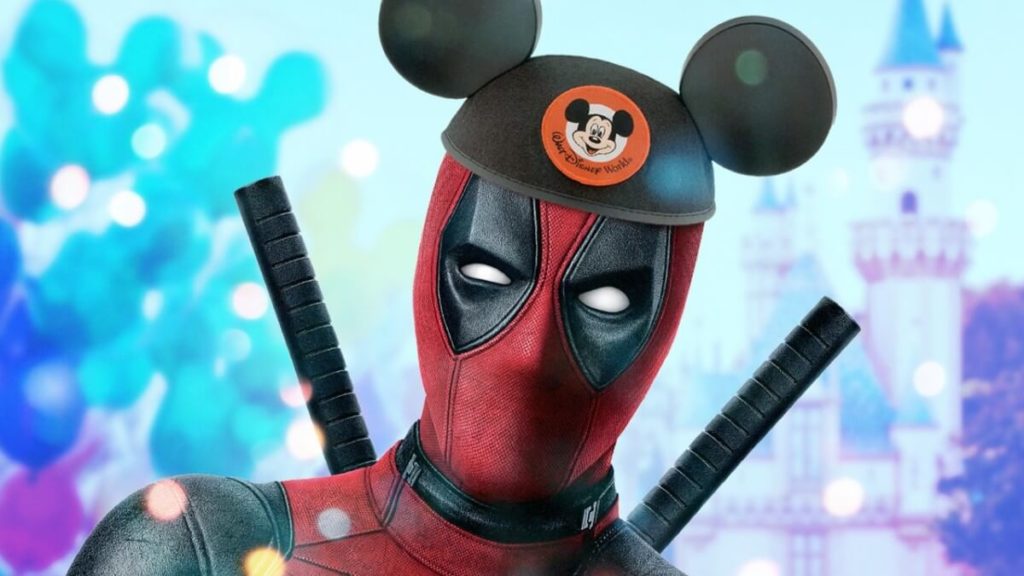 Speaking to Collider, Reynolds discussed the stages of pre-production on the film, including how the script is progressing well. When asked about a potential filming start, here's what he had to say:
"The percentage chance? I don't know. I couldn't assign a percentage to that. I'd say it's 50/50 maybe? We're really actively developing it and getting it into pretty good shape. What the hell month is it? August? Oh next year? Probably pretty damn good. I'd say 70%."

-Ryan Reynolds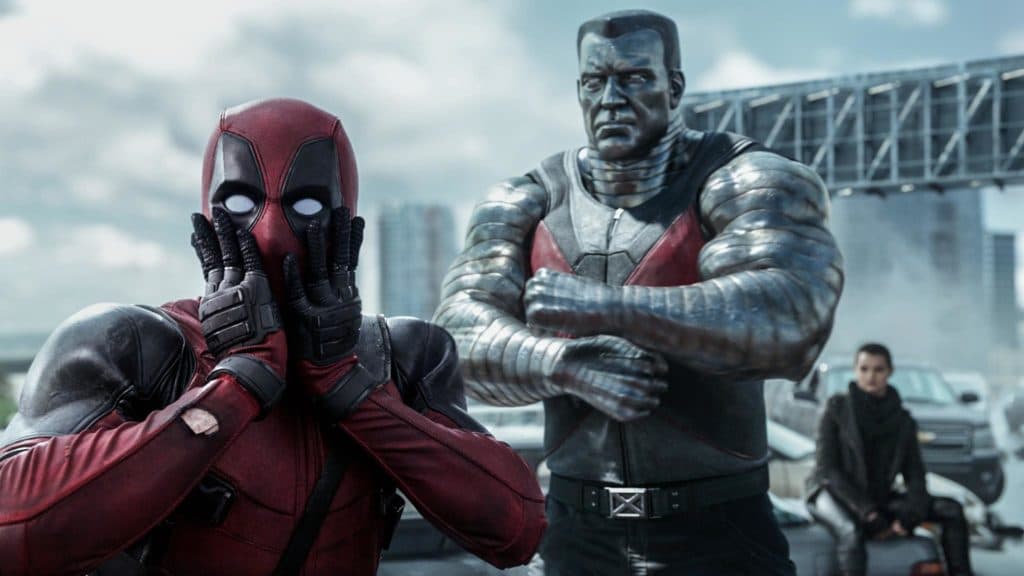 Personally, I feel this is a good step. We have no clue if Deadpool 1 & 2 director Tim Miller is returning yet or any cast members at all. If production is slated to start next year then we're looking at a 2023 release and lots of reports coming from the trades very soon.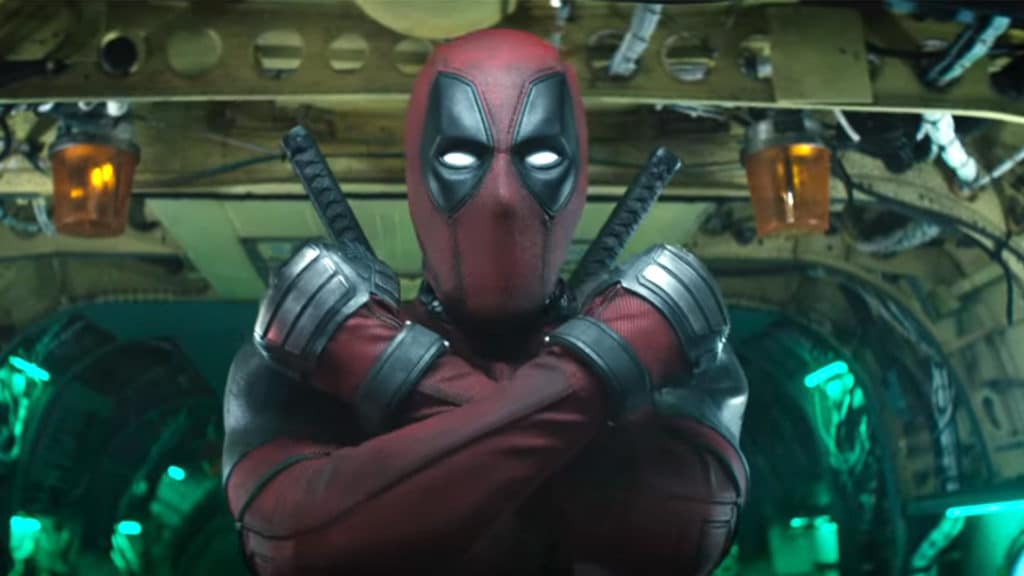 Deadpool 3 is in pre-production for an unspecified release date.
Source: Collider